Holiday club
We now have our own holiday club with two separate age appropriate camps for ages 3-7 and 7-11.
The aim is for the children to have the most enjoyable time possible and to ensure that the activities are catered more specifically towards them.
Not only does our camp have fantastic facilities within the school for the week but we are also hiring in other surprise activities such as: Archery, Art specialist, Sumo Wrestling, Ice Cream Van, Circus Skills and even a Bungee Run.
PLEASE NOTE: Our Camps have an early drop-off and late collection facility, this is available to book for an additional charge. Within the early drop or late our child will be cared for by the team and can either wind down and relax in our craft room, or take advantage of our outdoor facilities.
For all holiday Camps, you will need to supply your children with a packed lunch including 2 drinks or a named water bottle
PLEASE NOTE: We are a NUT FREE school so please avoid anything containing nuts.
Children must wear clothes suitable for activities, please bring spare socks and clothes just in case!
Label everything and No valuables please.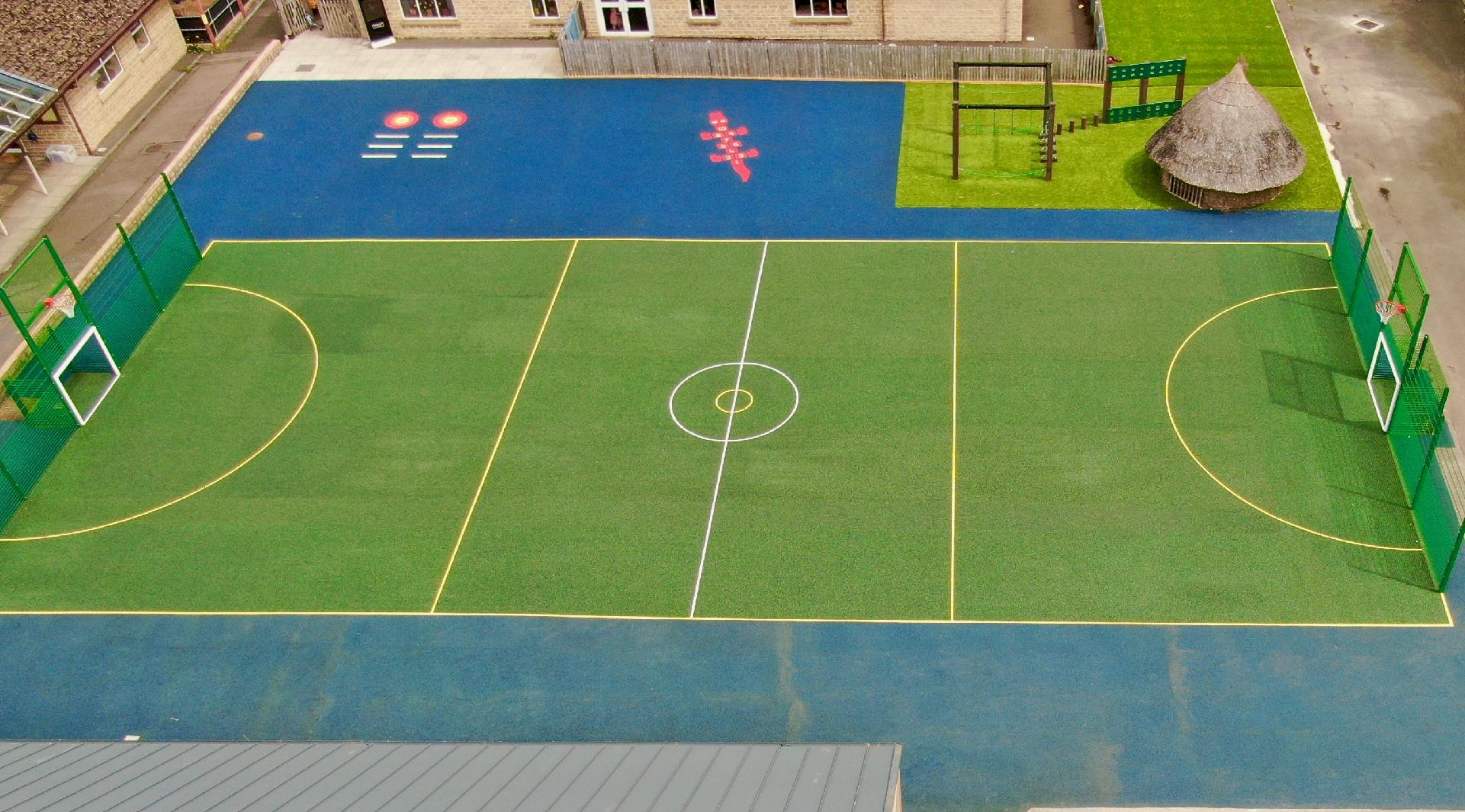 We offer Ofsted registered activity day camps for children aged 4-11 during the school holidays, where the children's welfare and fun are at the heart of all we do!
Children will enjoy a fantastic range of sports, games and art activities every week led by engaging staff at our amazing school site in the heart of the village.
The Holiday Club, prices are now as follows:
£25 9am-3pm Parents to provide a packed lunch and a named water bottle
£5 8am-9am Breakfast Camp
£7 3pm-5pm Extra Time with Free Choice
*Early Booking Special offers, if you book a whole week!
For only *£140 = £28 per day parents can book a whole week from 8pm to 5pm this offer includes:
Breakfast Camp worth £5 per day
Extra Time with Free Choice worth £7 per day
Please note: Parents must provide a packed lunch, a named water bottle and an afternoon snack
Or
For only *£110 = £22 per day parents can book a whole week from 9am to 3pm
Please note: Parents must provide a packed lunch and a named water bottle
Please email: bookings@bourton-on-the-water.gloucs.sch.uk with your completed application form